SECURE WEB HOSTING

Not All Hosting Is The Same

Your online business needs fast, reliable and secure systems. This is why we pride ourselves in hosting each site on state-of-the-art servers located in Australia and connected to telecommunications-grade infrastructure, so your website and email will be delivered fast!
Unlike many hosting companies, we maintain high levels of redundant bandwidth to the internet via multiple links through numerous Australian Tier-1 telecommunication providers. This ensures your web site and applications operate smoothly 24 hours a day 7 days a week. Our Average up time of 99.9% exeeds the industry benchmark which is 99.7% which gives Splash Developments customers the confidence that they will be online at all times.
In todays day and age it is crucial that a web hosting company's infrastructure is reliable and of high quality. This means that an appropriate environment for optimal performance of web servers, and includes climate control, uninterruptable power supplies, back-up generators for emergency situation, physical and technological security measures, and fire suppression fascilities. It is no good having a great website if it is often offline and inaccesible to visitors because the hosting company's infrastructure is below average.
Has Your Website Been Hacked?


Splash Developments reguarly gets involved in fixing websites that have been infected with viruses and malware.
The main reasons this occurs in the first place is because the environment the website is hosted in is not secure or maintained. By entrusting us with your online presence you can be assured and feel safe knowing that you are hosted in a fast secure environment which is protected by measures that are far above the industry standards.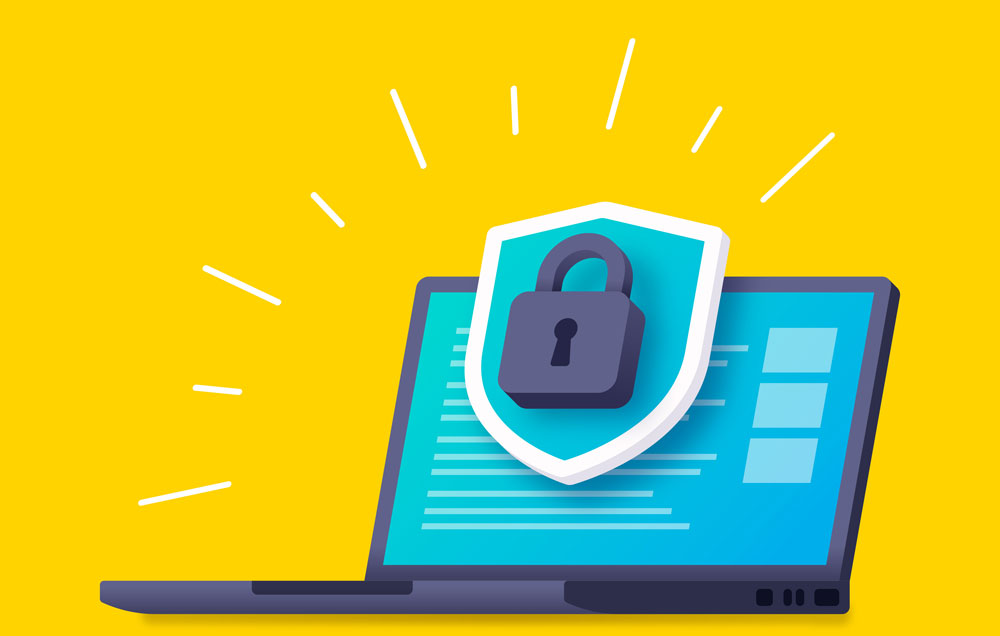 LOOKING FOR HONEST AND RELIABLE SERVICES?
Local Web Development Support
Make An Appointment Today