ELECTRONIC COMMERCE
Need help selling online? Come to the experts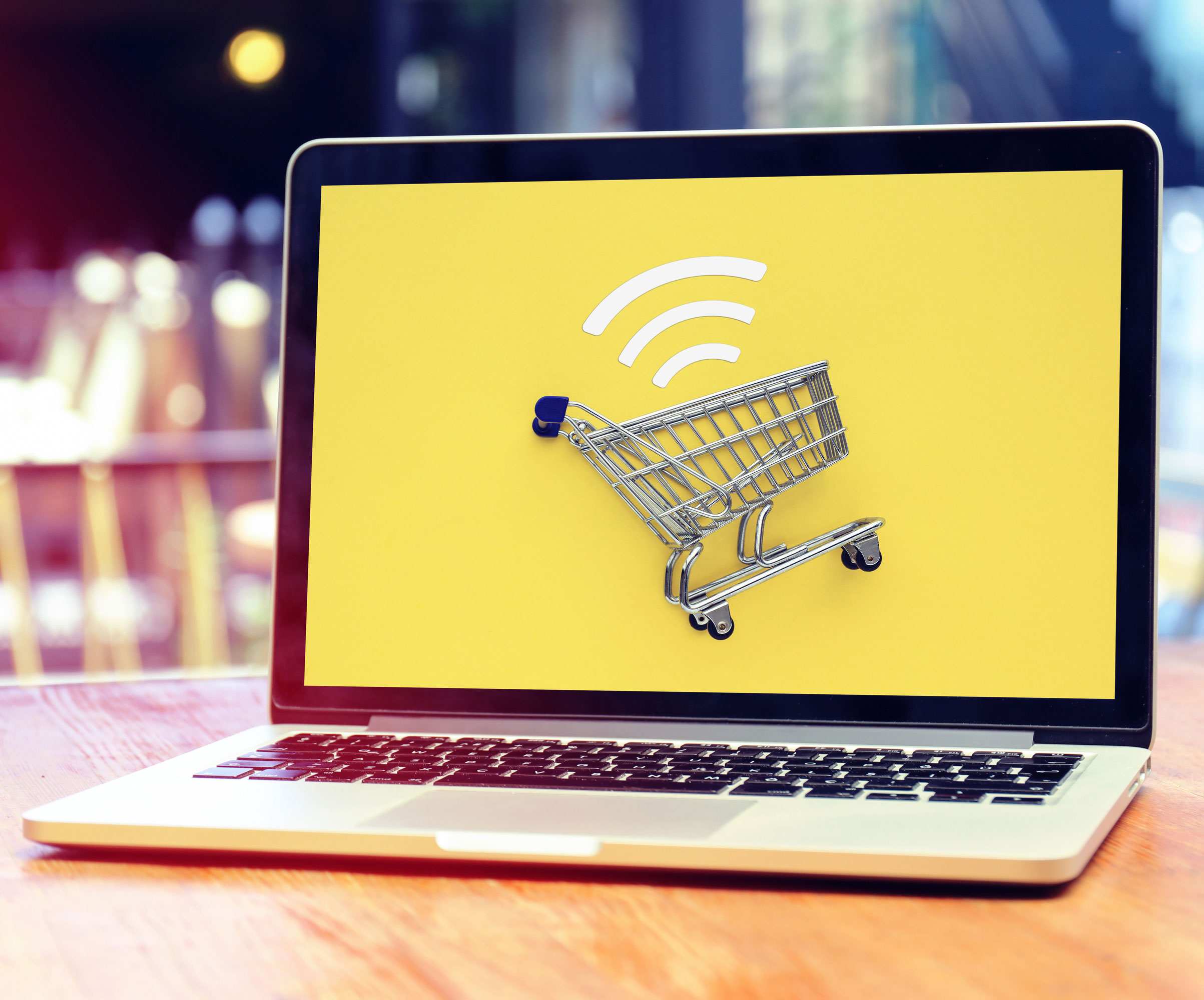 At Splash Developments we use a custom developed e-Commerce platform designed to engage your customers and convert your web traffic into sales of your products & services.
Our custom built software has been tried and tested across a number of different industries and has enabled some clients to increase revenue by more than 400%!
The online-marketplace continues to grow, with almost 1 billion users predicted to join the fold over the next 10 years. that is definitely worth the investment to get it right the first time.

Contact Us and let's talk about what you need.
LOOKING FOR HONEST AND RELIABLE SERVICES?
Local Web Development Support
Make An Appointment Today