You have an online reputation

LET'S CONNEC THE DOTS!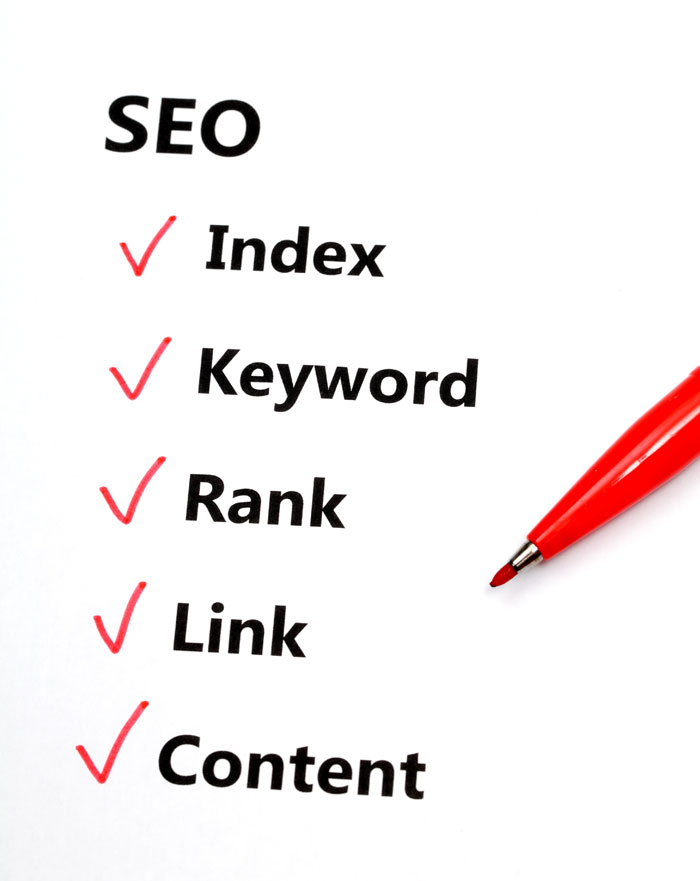 In a world of ChatGPT and fabricated links and content, the importance of real world business connections and relationships has increased merit.
We specialise in building high quality links, links which in your business you already have with customers, manufacuters and the real world.
The team at Splash Developments understands the need to implement high quality campaigns so your business can compete and thrive online. Essentially link building is the process of acquiring hyperlinks, or link, from other websites to your own site. This increases the reputation of your website, your business, your products & services.
One of the challenges for SEO professionals is that not all links are good, some are damaging to your online reputation. The SEO team at Splash Developments has vast experience in the art of building high quality links for your business which can really put you ahead of your competitors.
If you are interested in our SEO services, please don't hesitate to contact us - we are here to help you and your business get on the right track to online success.
LOOKING FOR HONEST AND RELIABLE SERVICES?
Local Web Development Support
Make An Appointment Today