Our team is made up of a group of passionate professionals that will always go above and beyond for our customers.
We see each and everyone of our customers as a part of our team and always treat your business growth as our own. With our group of diverse, highly skilled and hardworking individuals, there is no doubt that you have come to the perfect place to fulfil all your marketing needs!
OUR PROFESSIONALS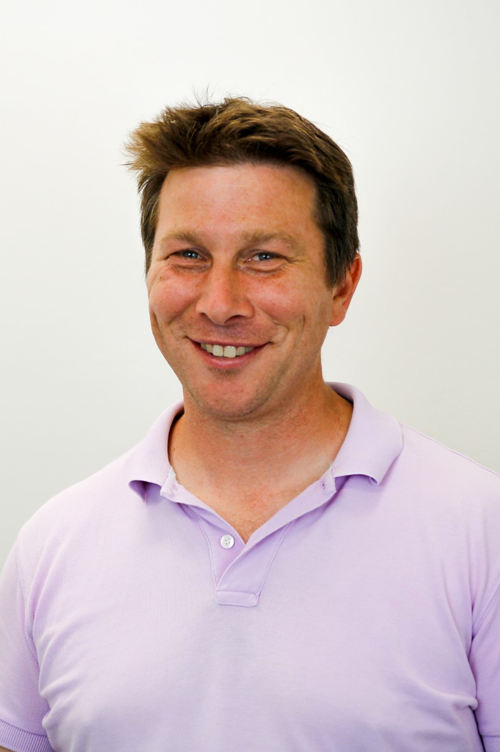 Daniel
DEVELOPER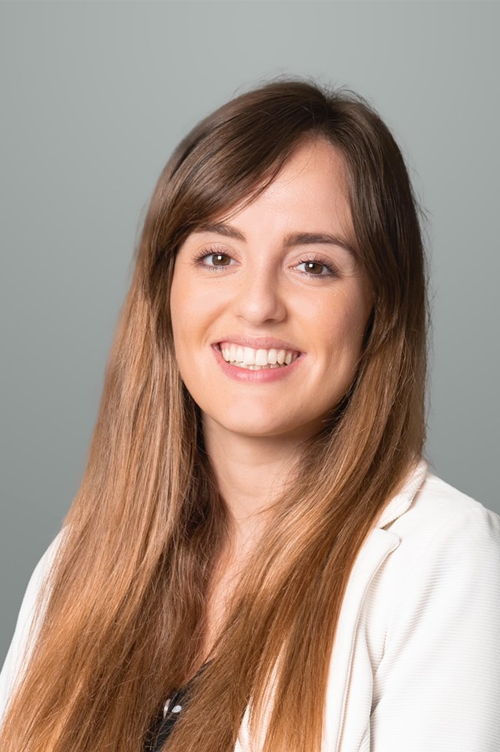 Nicole
CONTENT CREATOR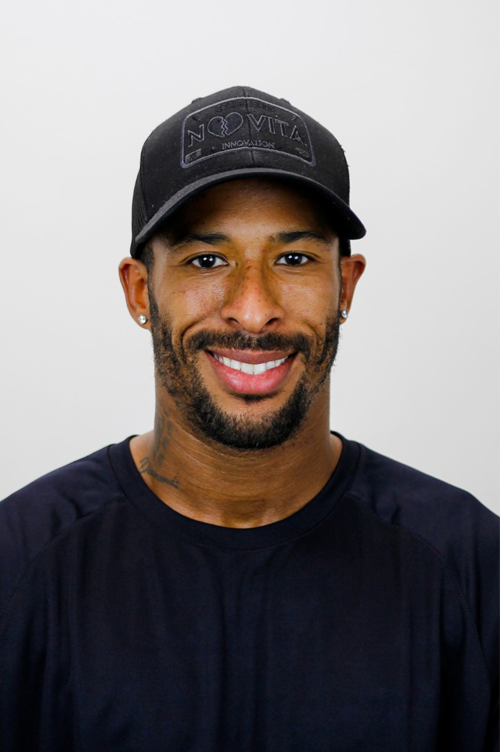 Joel
SOCIAL LEAD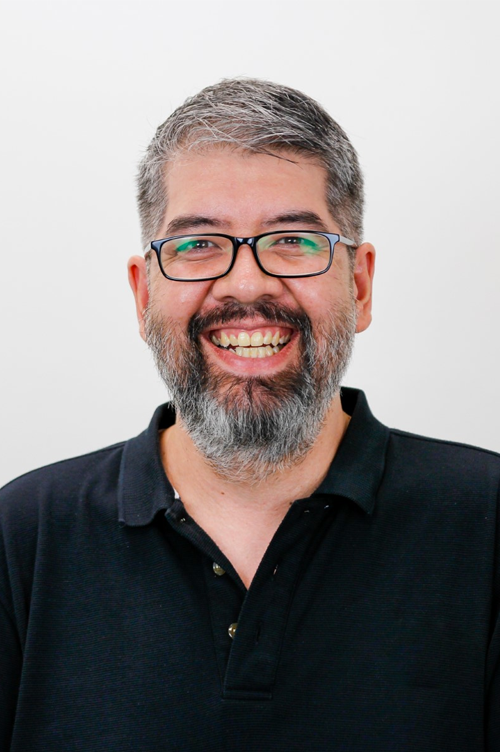 Chris
SEO ANALYST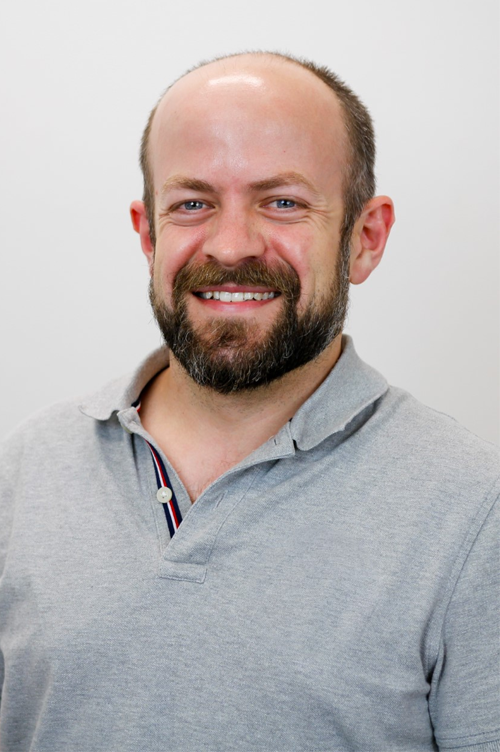 Andrew
IT ENGINEER
LOOKING FOR HONEST AND RELIABLE SERVICES?
Local Web Development Support
Make An Appointment Today