We specialise in automating bottlenecks in business processes.
IMPROVE EFFICENCY, WORK SMARTER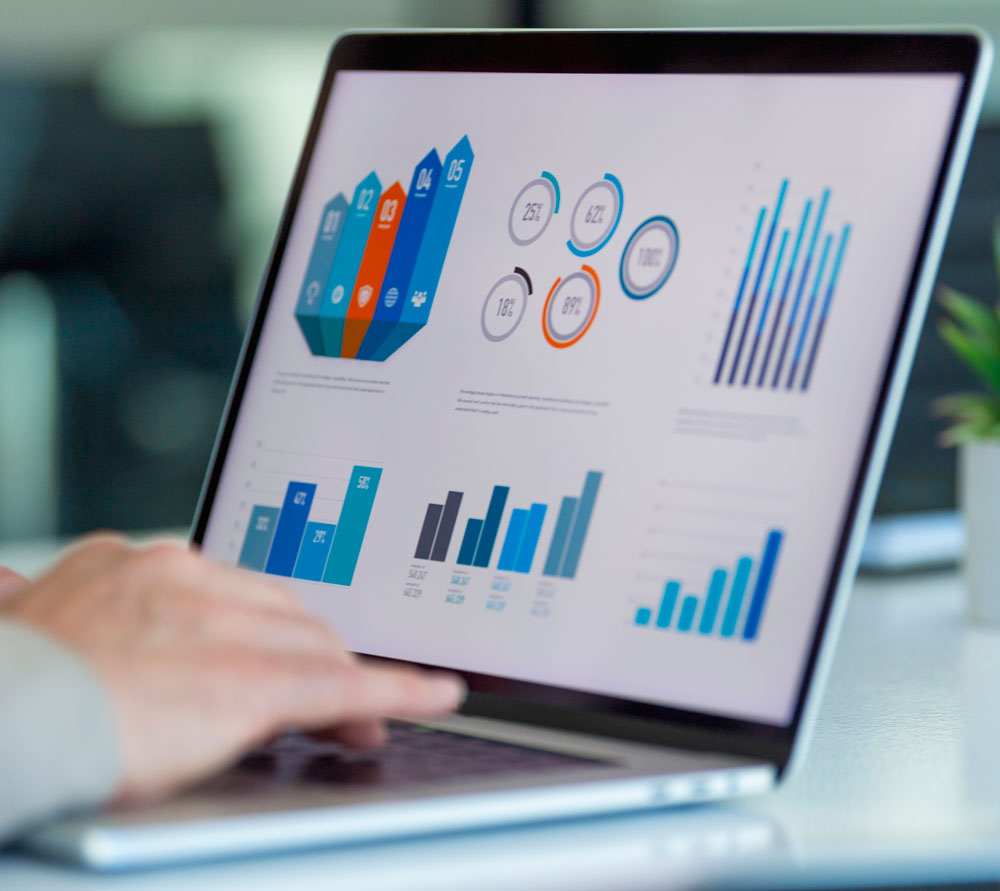 Splash Developments believe that software can provide most companies with their competitive advantage. The reason behind this is due to the success our customers have achieved through the use of our software to automate a process or business function.
Most of the time our software automates a previously labour intensive manual process such as filling out a form on a peice of paper, or filling out an Excel document. This provides an easy return on investment (ROI) and in most cases the saving are realised within months.
Our applications allow businesses to :
Improve Efficiency
In reality, every business is unique. Why rely on an off the shelf package that is targeted at a mass market, when you can have a purpose built web solution built in accordance with your individual business needs. From requirements to specifications, coding to testing & deployment, our software engineers are experts at developing solutions that mould around your current business operation, which will ensure your business is taken to the next level.
Work Smarter
To gain a competitive advantage, you must continually integrate the latest e-business technology into your present strategies. Our custom development systems go far beyond simple solutions and allow our customers to get the same work output for a fraction of the cost.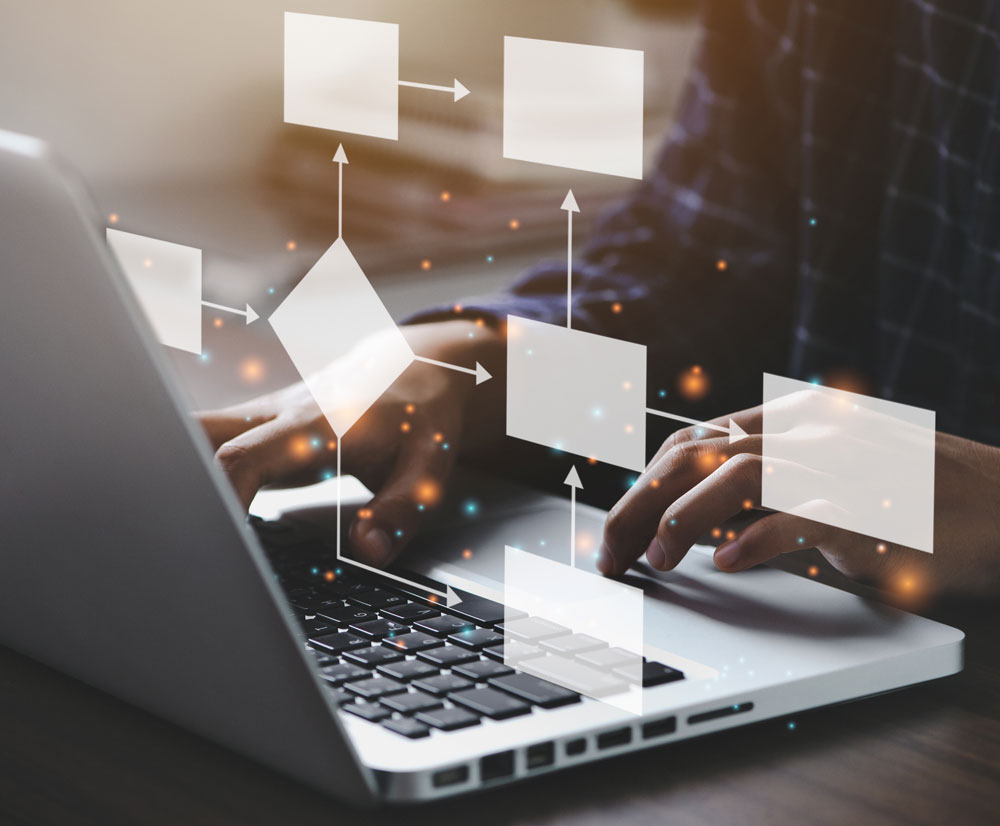 We specialise in automating bottlenecks in business processes.
Whether you need a password protected customer portal to access member information, track inventory, store documents, record sales, or an extranet, Splash Developments can create a custom web application for any process or business need.
If you would like to discuss some of your ideas in more detail, we would be more than happy to share our advice and give you a run-down on some of the custom system we have built in the past.
LOOKING FOR HONEST AND RELIABLE SERVICES?
Local Web Development Support
Make An Appointment Today